Hard to leave a place if they are playing Led Zeppelin… 🍺 🎶
---
East Van…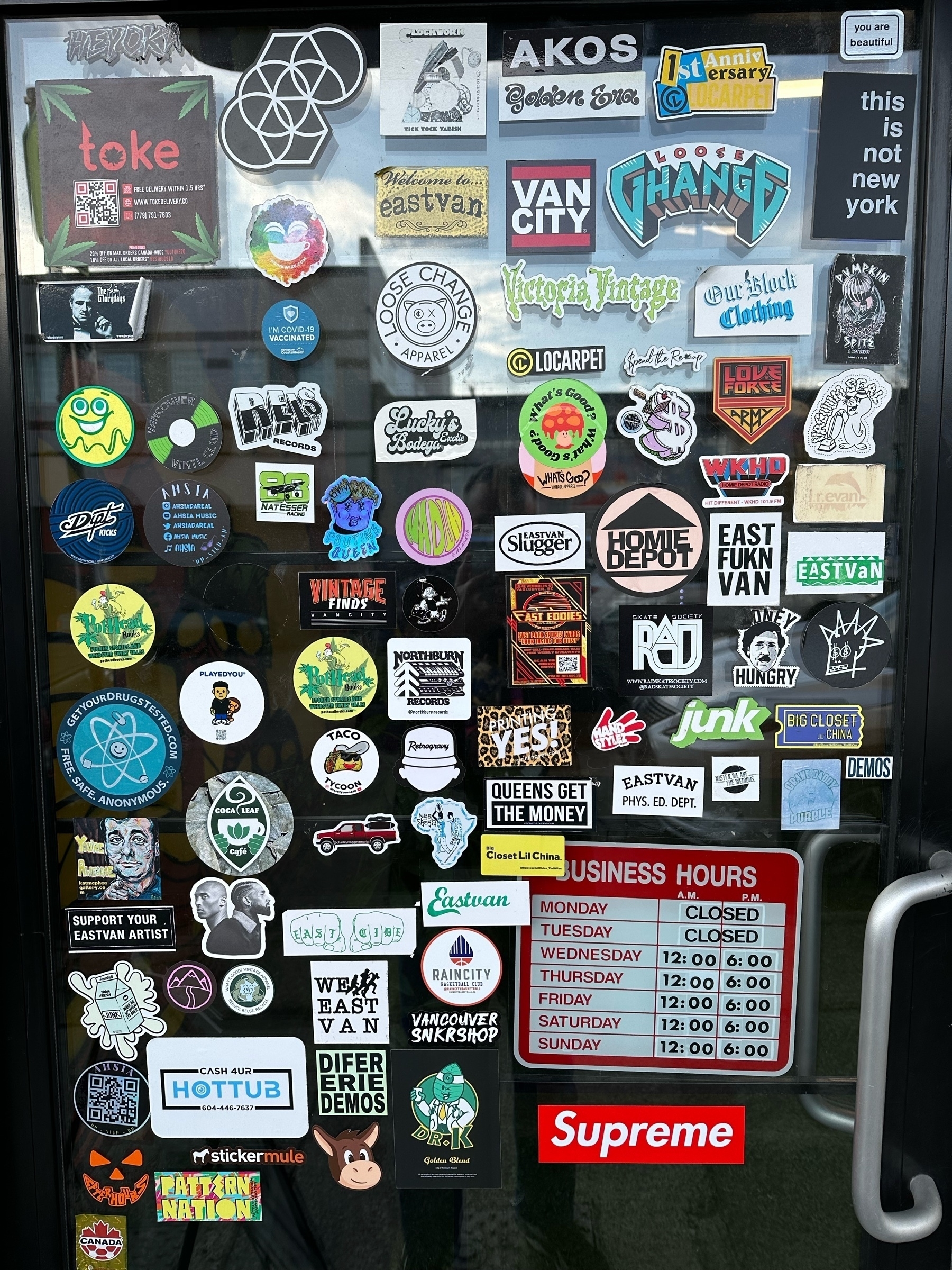 ---
I'm having a better day than Harry Kane.
---
Guess which country I live in…
---
💩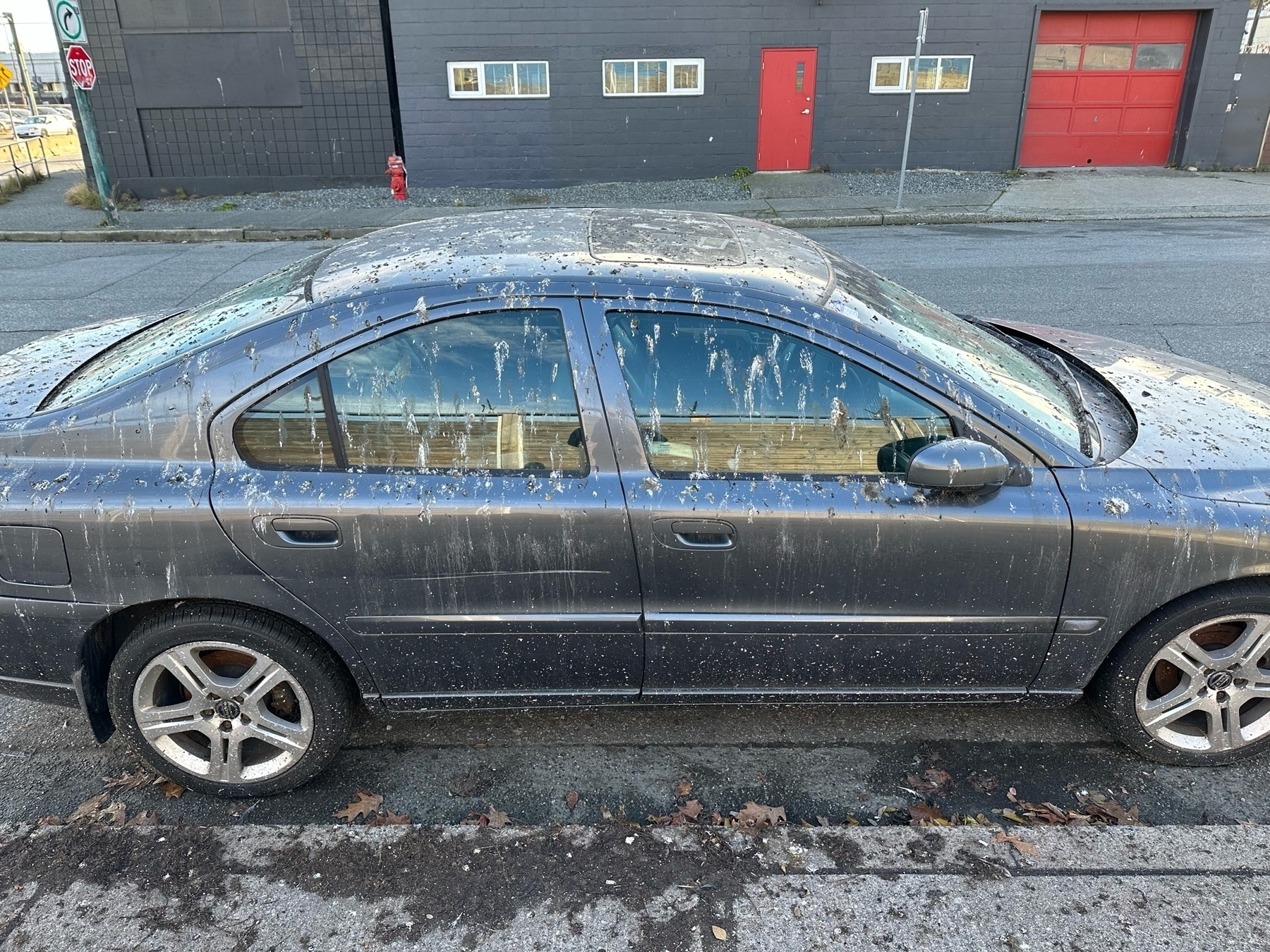 ---
A sticker collection worthy of @maique perhaps… 😜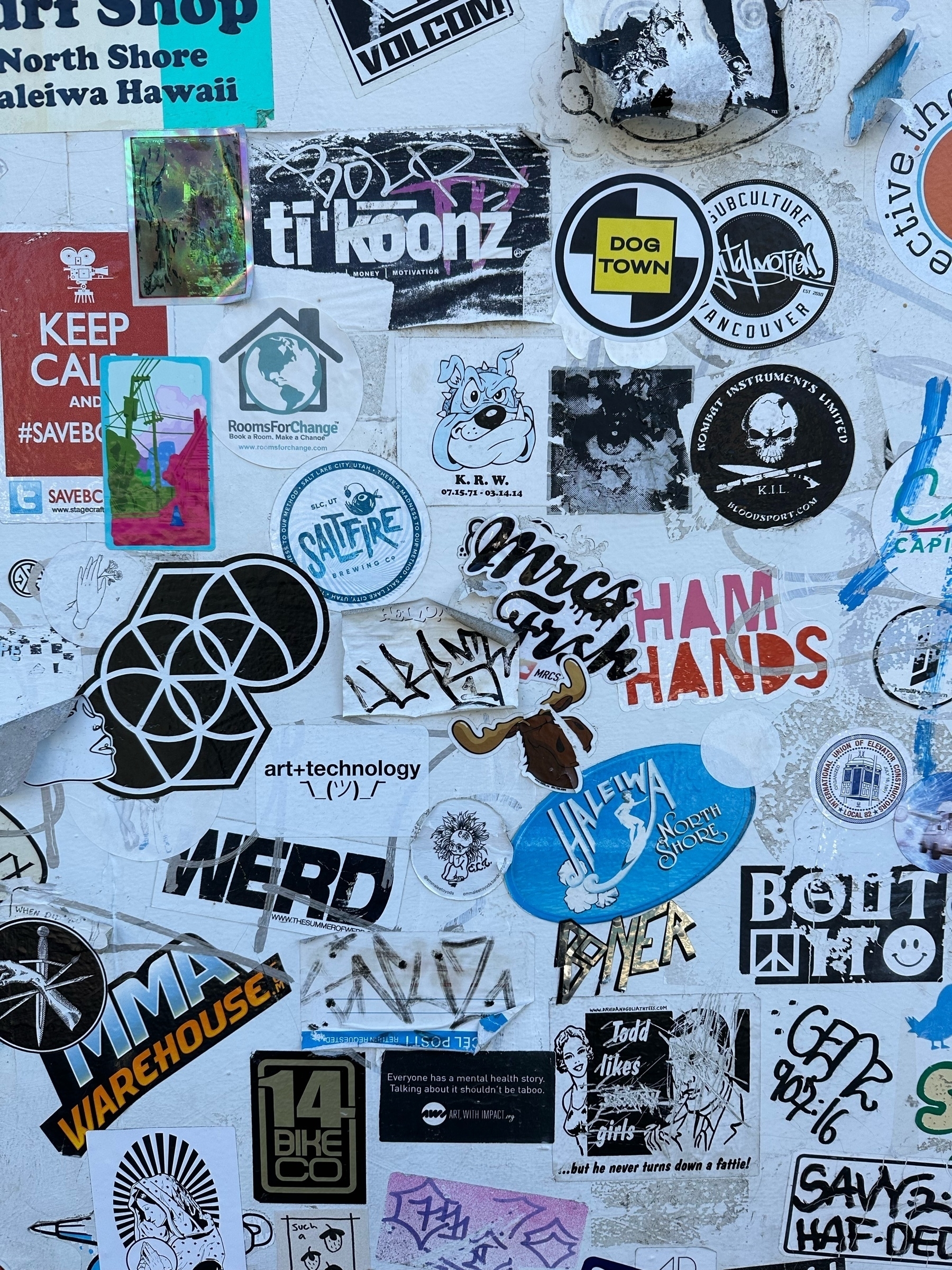 ---
---
Imagining the people who don't know how to turn their phone off wondering what this Mass Udon thing is…
---
In these uncertain times one thing is for sure… Bryan Adams ain't having a cheeseburger before the gig.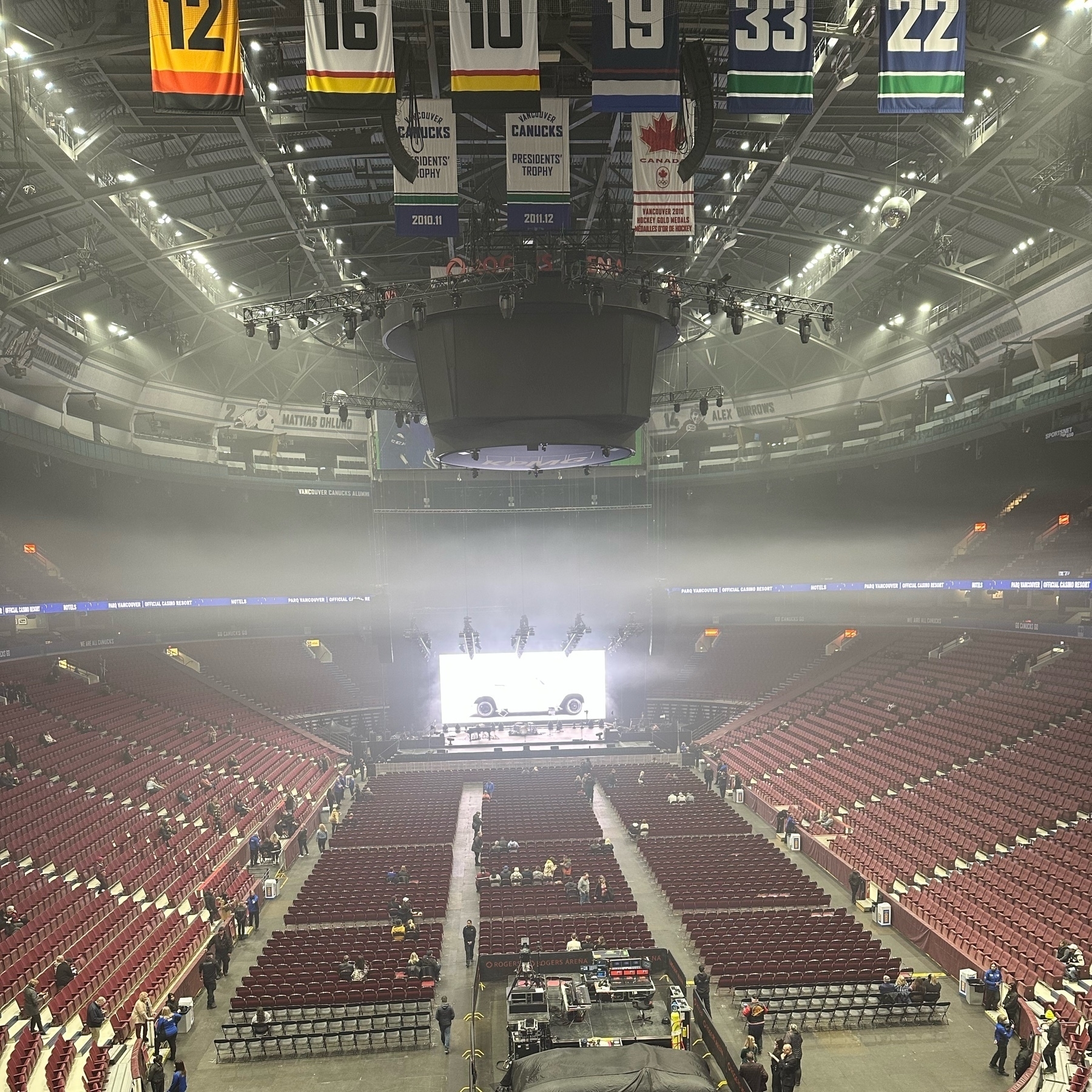 ---
Today is a nice day to just look out the window while having a coffee… kinda wet in Vancouver.
---
Post voting, booster and flu shot… 🤖 ☕️ ☀️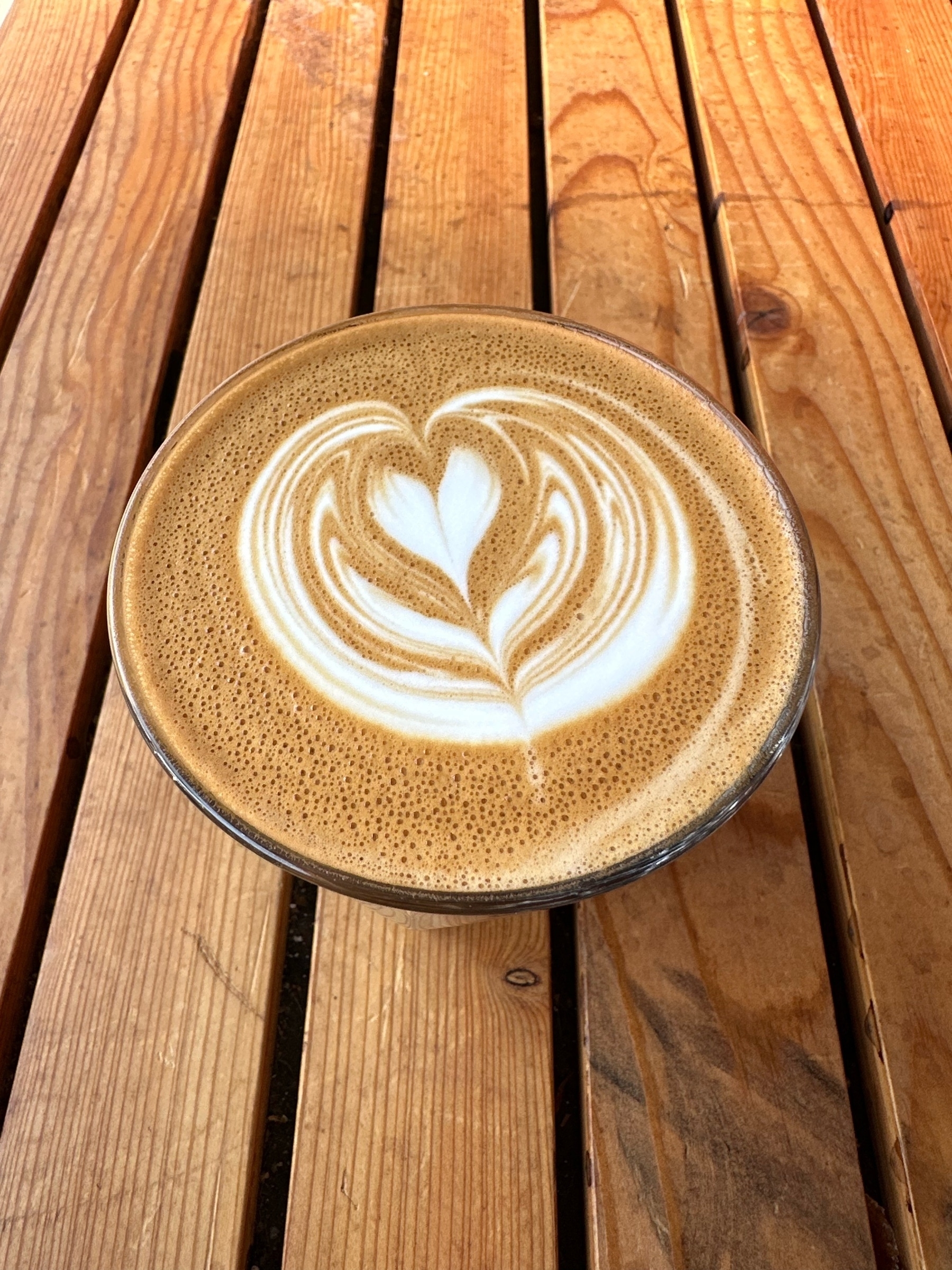 ---
Want to make your current Apple Watch look old and shabby? Try on the Apple Watch Ultra.
---
---
Ah… Sunday… 🍺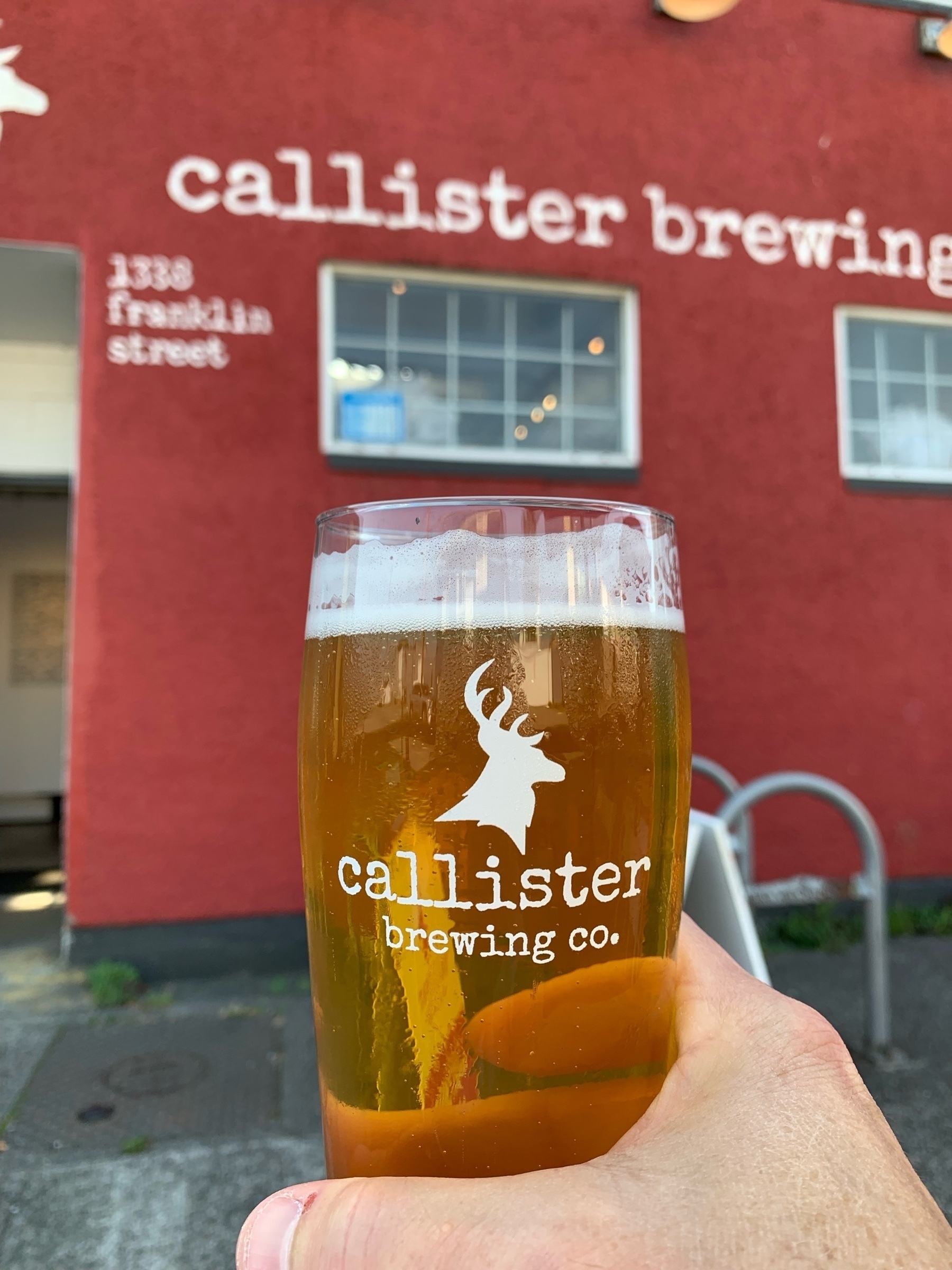 ---
Not much better in life than coffee in the morning on a day off… ☕️
---
I'm still alive. 🍺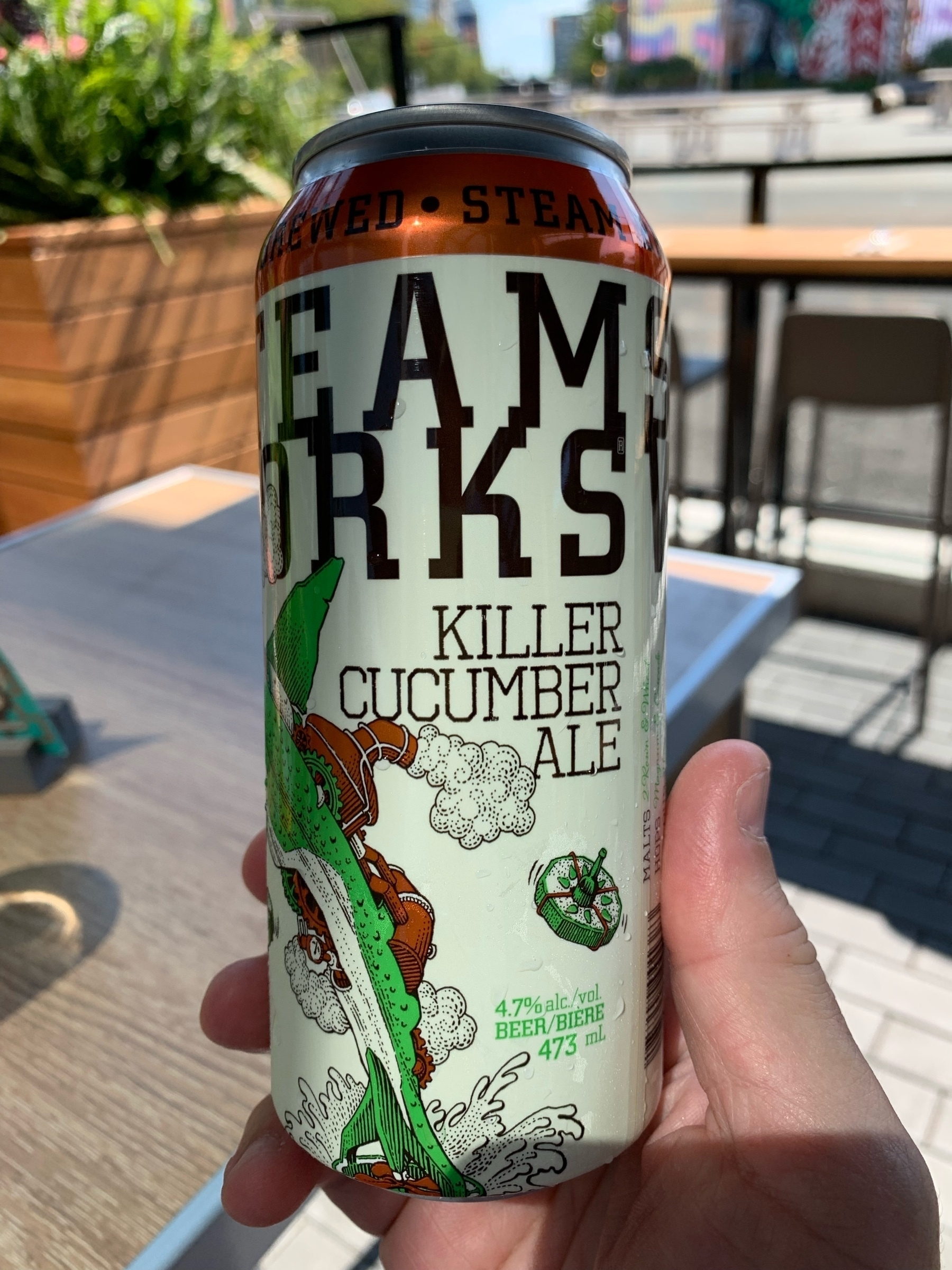 ---
Sun and beer, tasty food… @ Container Brewing in Yeast Vancouver. 🍺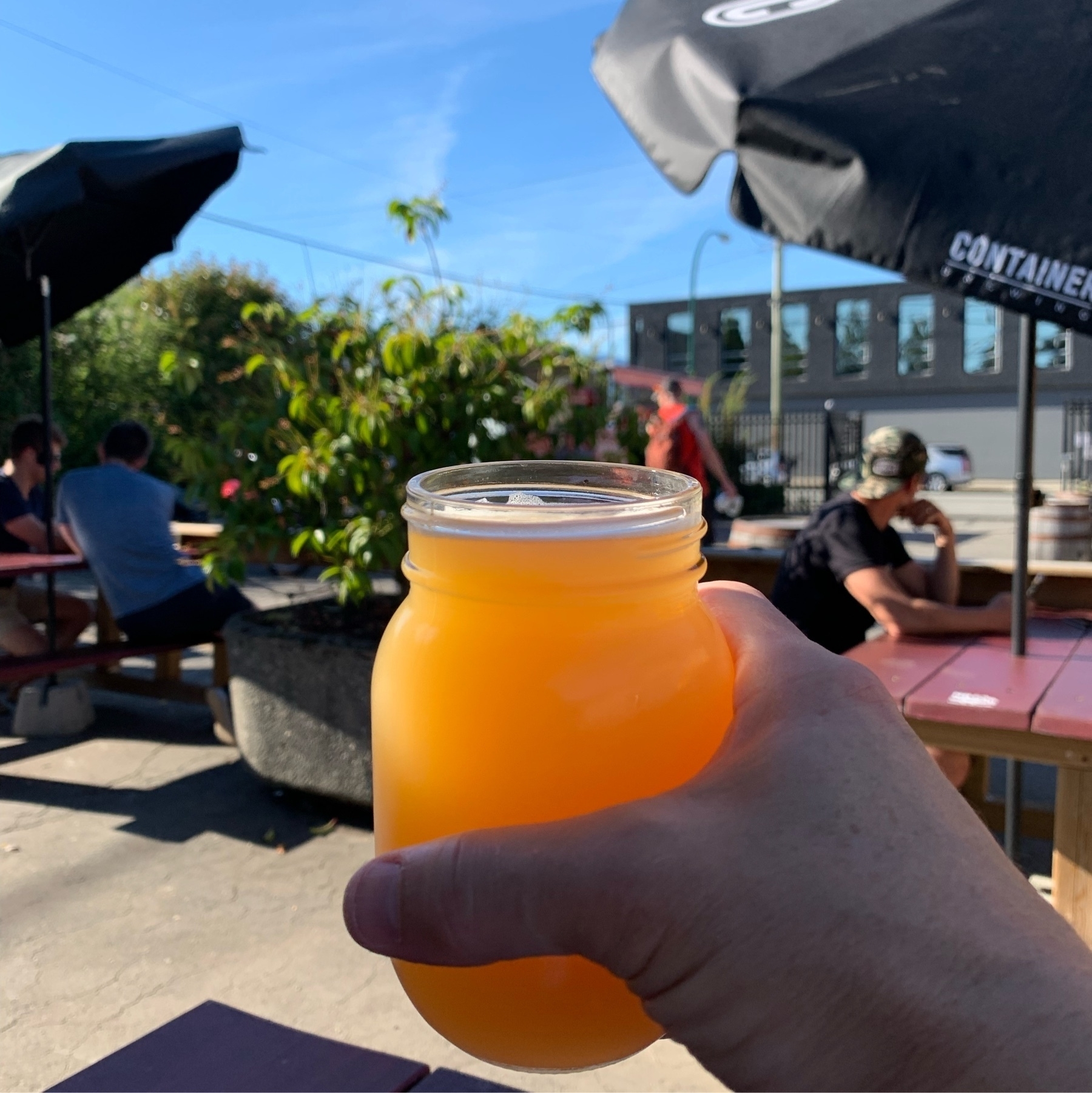 ---
Rancho relaxo at The Union in Chinatown. Good eats and drinks. 🏖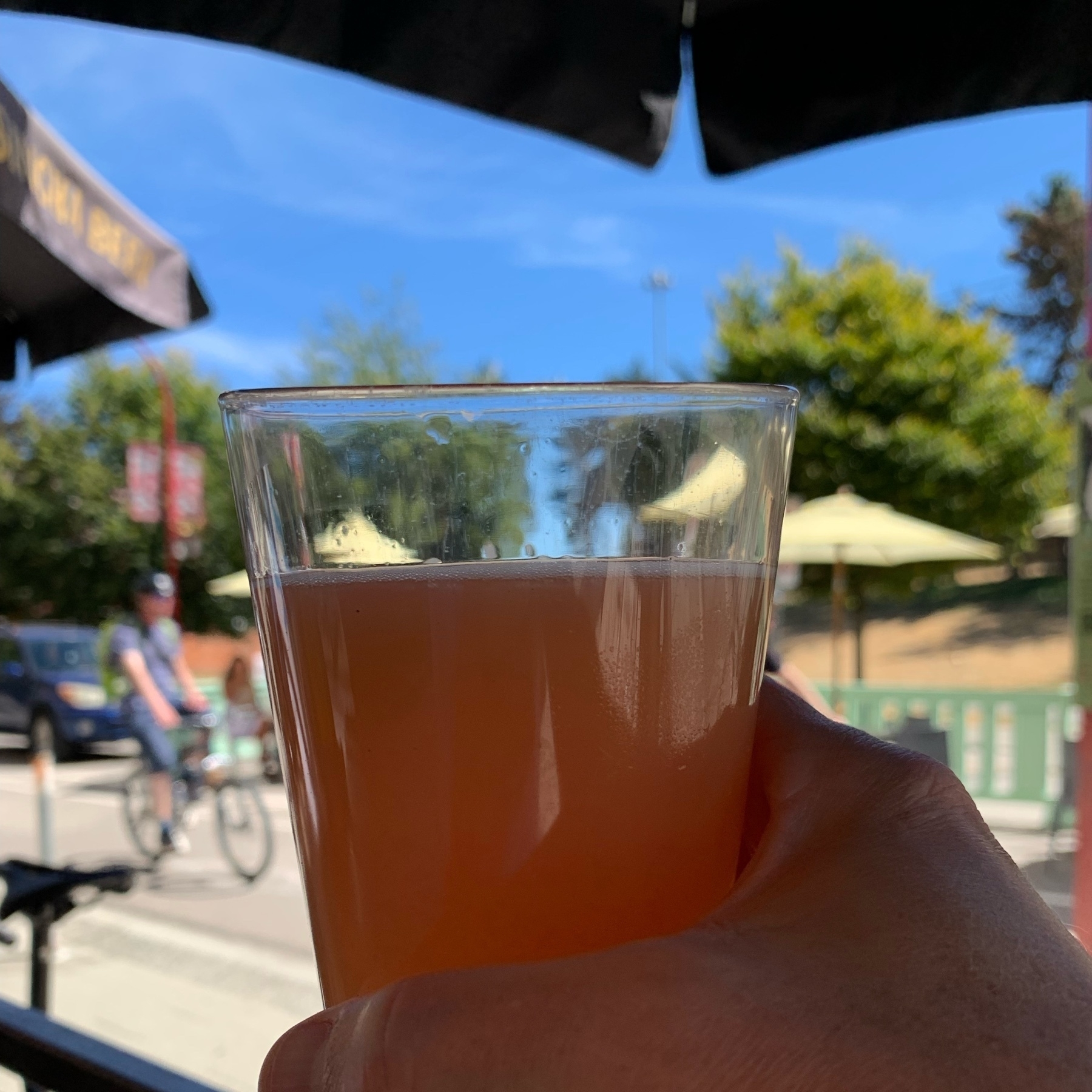 ---
---
Strathcona Brewery pizza is the best.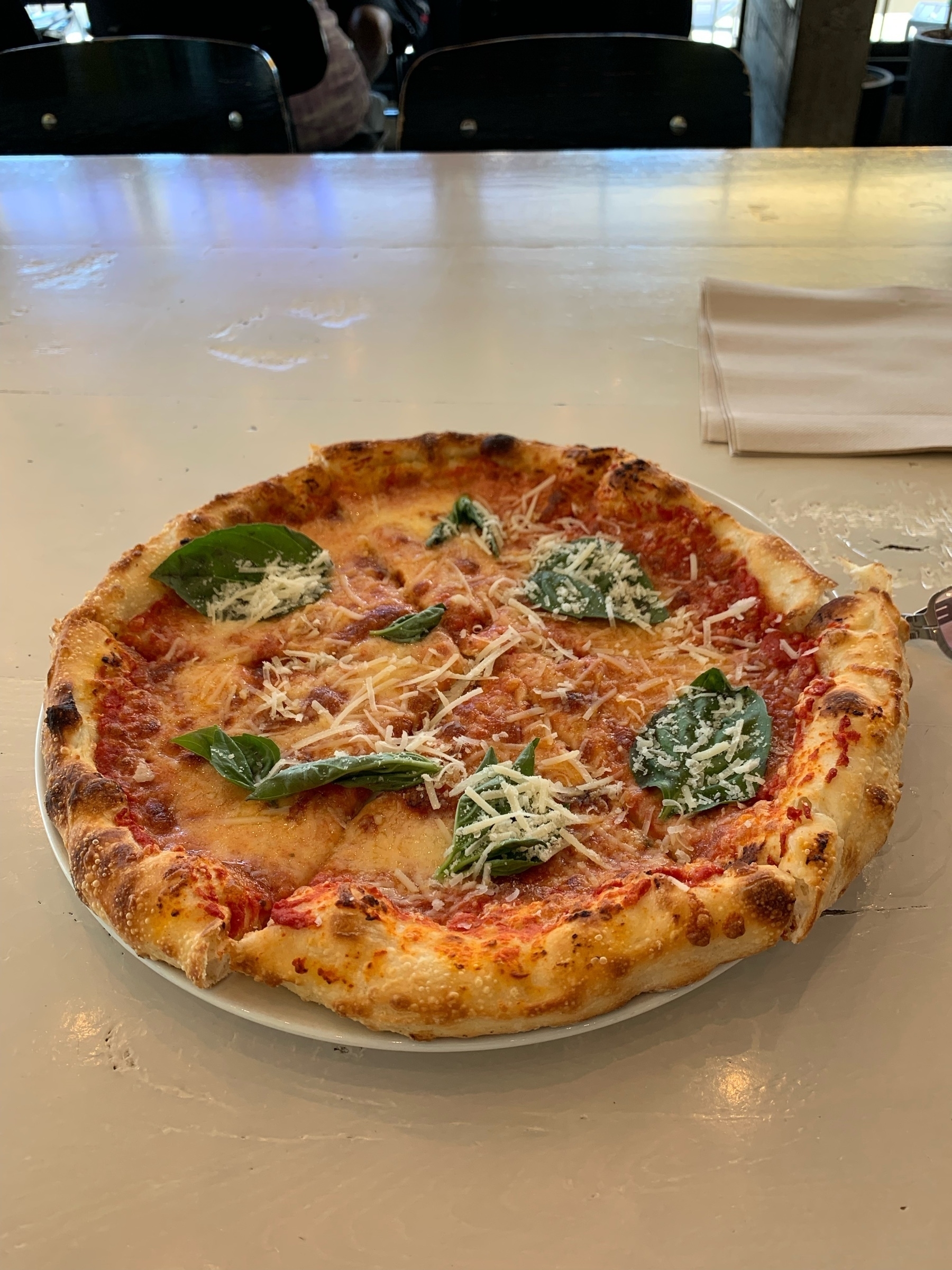 ---
After sweating pretty good walking over here this cold beer tastes even better. 🍺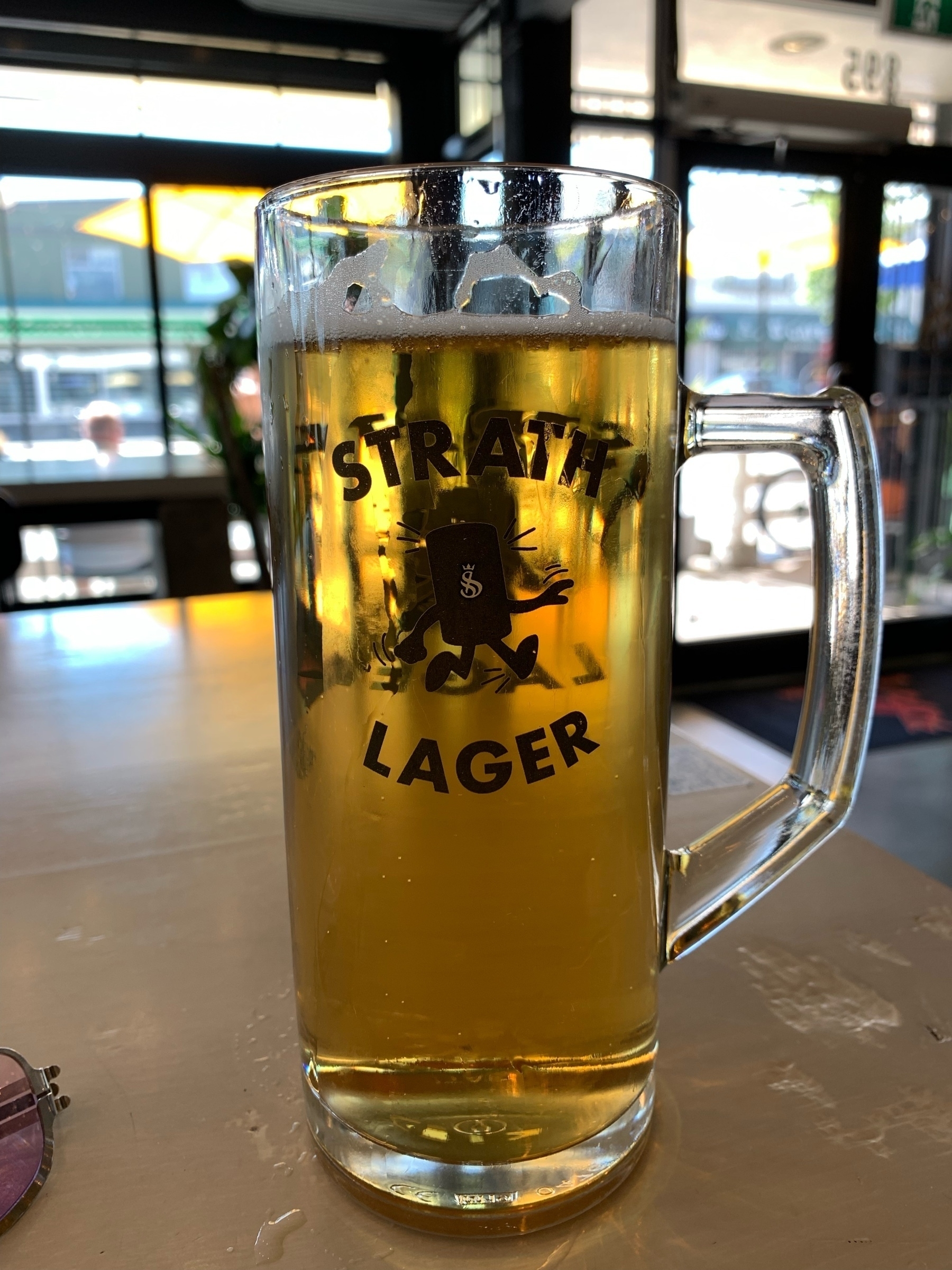 ---
A day like this demands cold food. Cold tsukemen.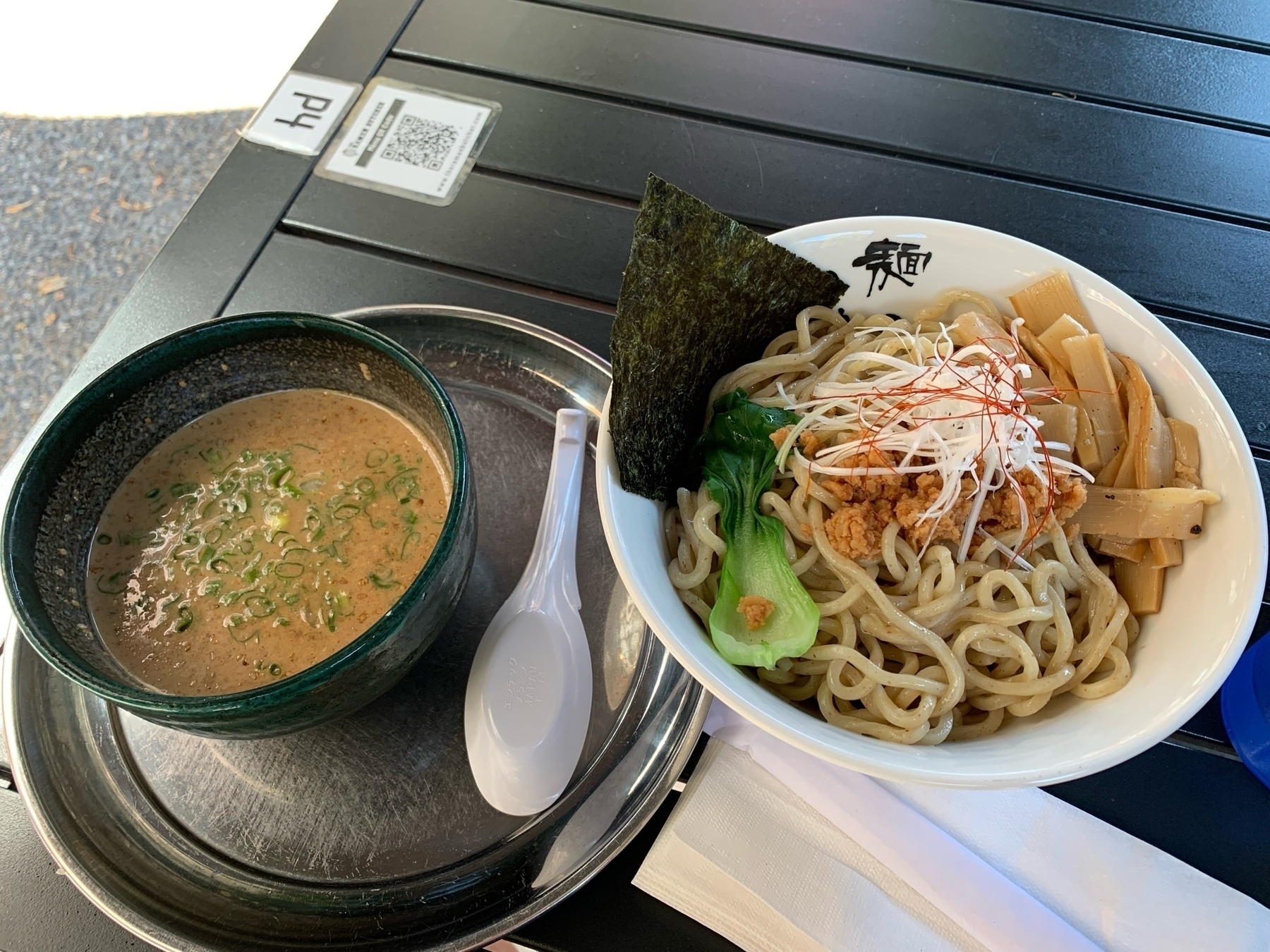 ---
One thing Vancouver doesn't lack is plenty of places to enjoy a nice craft beer. 🍺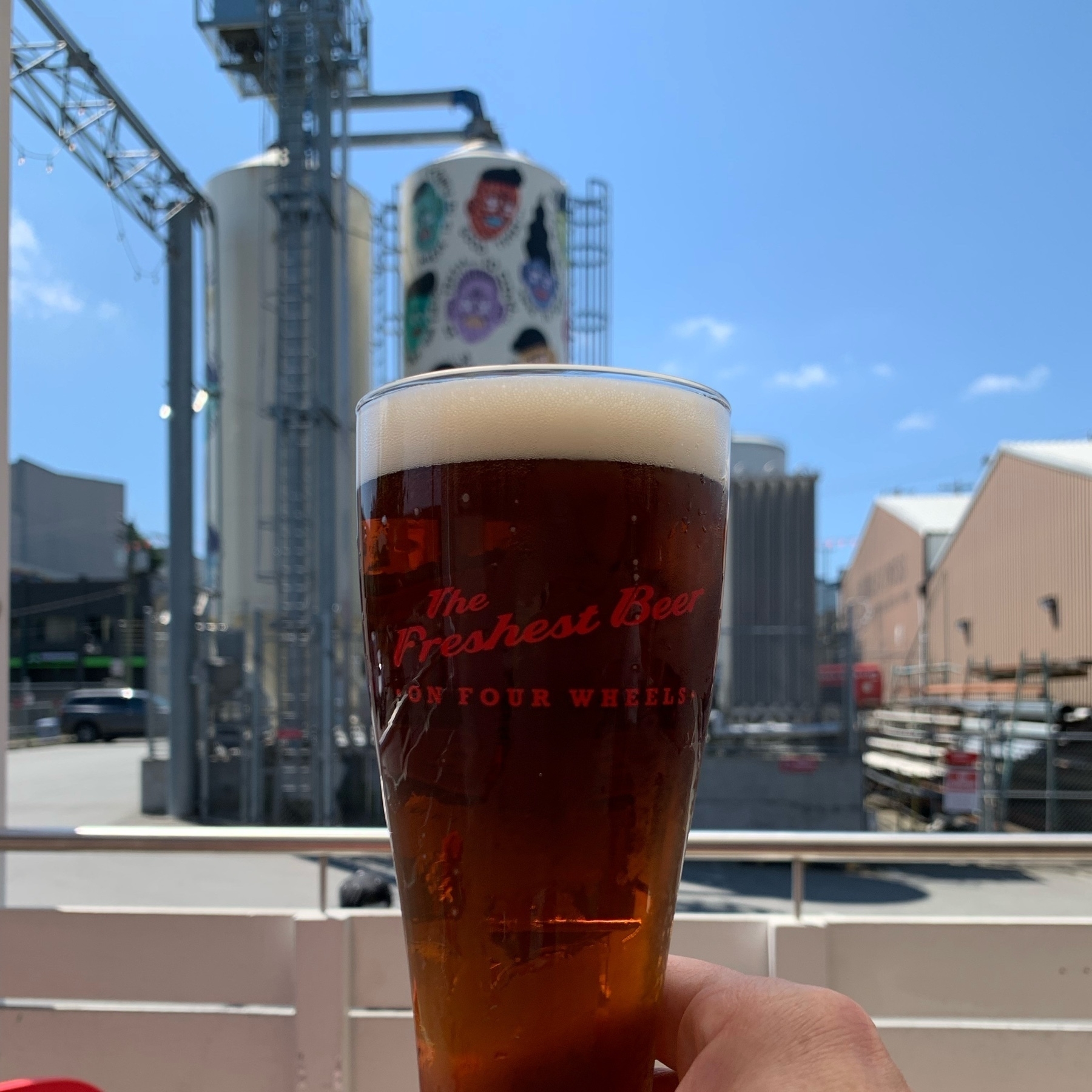 ---
Good thing the beer is wet anyway. Raincouver.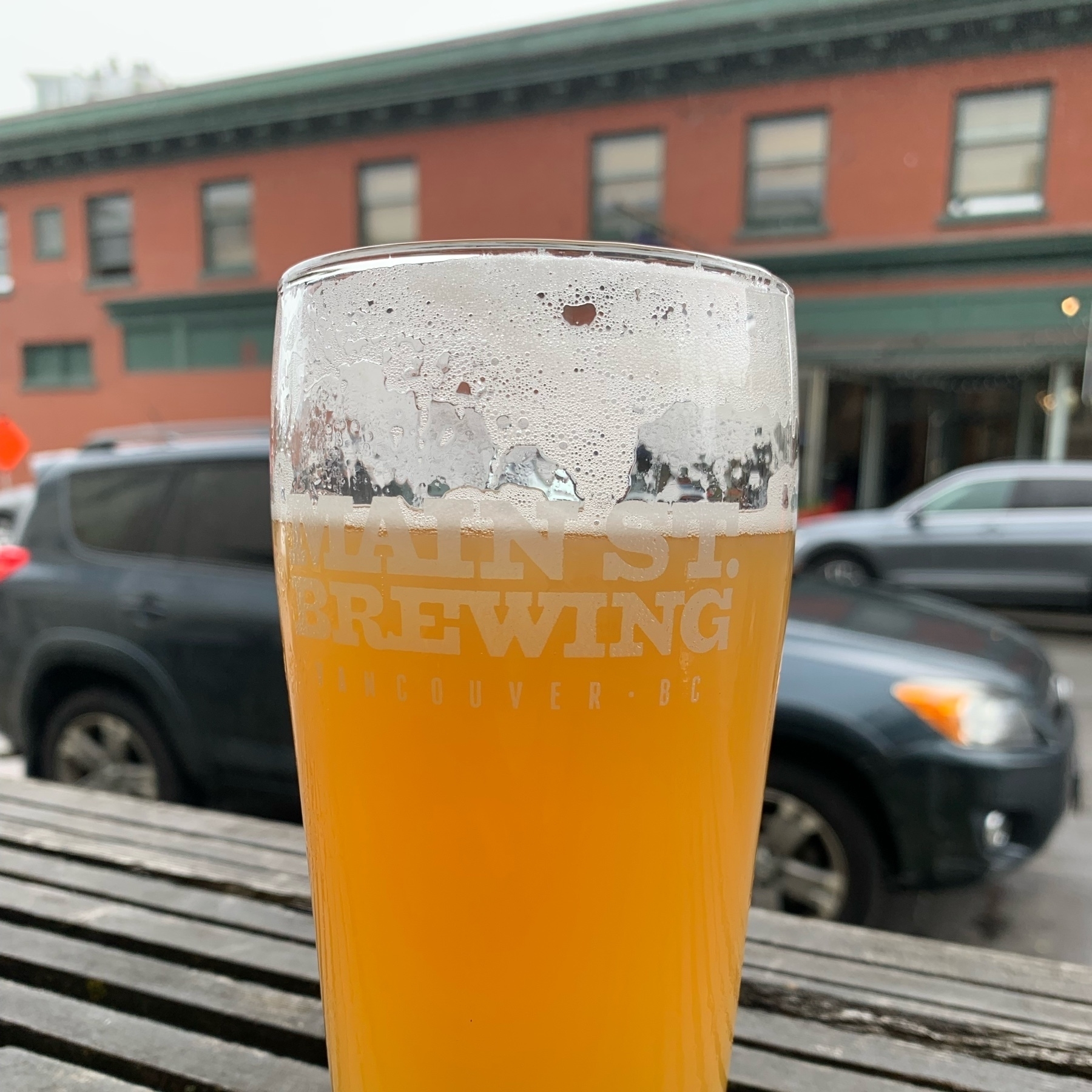 ---
Poof!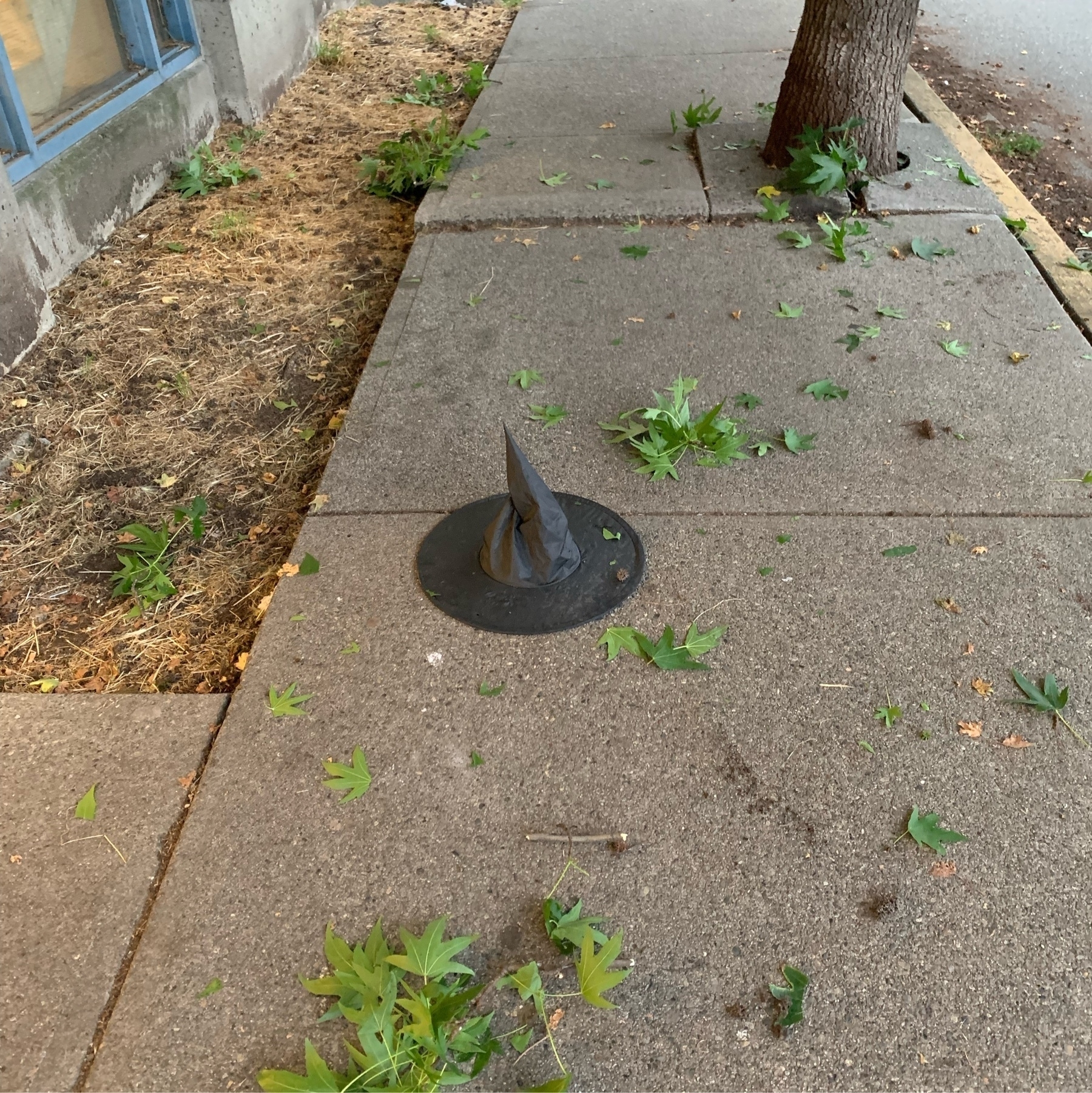 ---